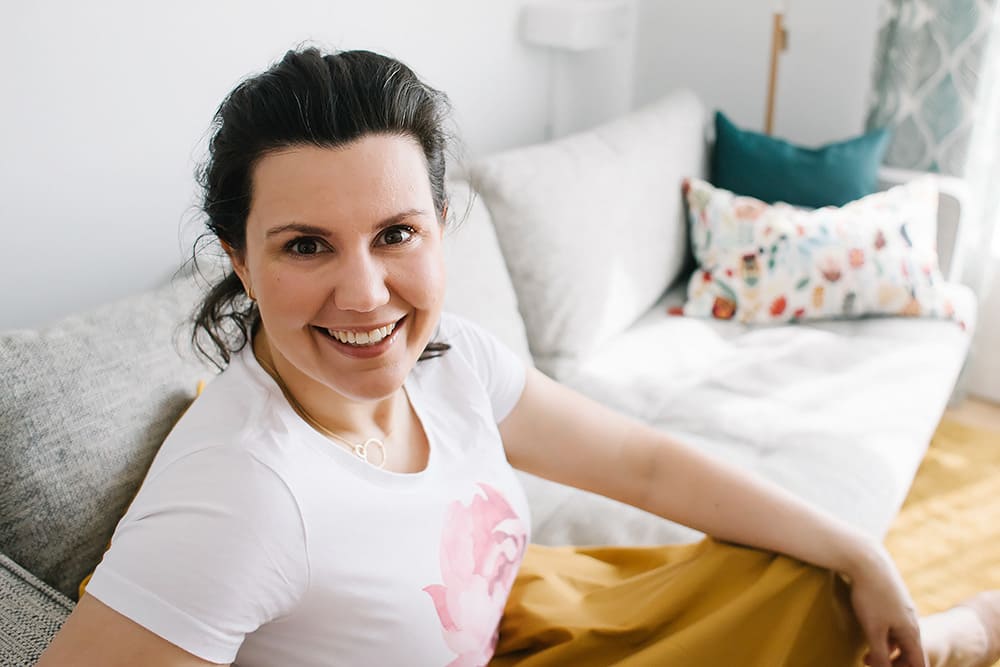 Hi there!
I am Darya Solomenko, a Ukrainian creative based in Dublin. I am a graphic designer, illustrator, professional career shifter and lifelong learner. I use creativity to craft bold ideas that speak to people's hearts.
I've had a creative itch for 15 years, and while working in consulting sales and account management in IT, digital, and advertising agencies, I've perfected my art and design skills. During the COVID lockdown, I leapt into a creative career and haven't looked back since.
I have spent the last two years collaborating with business owners to design logos, visual identities, and packaging for their goods and services. I'm incredibly passionate about it.
My clients love working with me because I am creative, organised, professional, detail-oriented, and collaborative. Check out my 5-star Clutch reviews.
Do you want to learn more? Listen to the podcast episode "Дaвай, я сама?!" (in Russian) to learn more about my creative journey. On the "Got Books?" podcast episode, I talked about my approach to designing book covers.
Would you like to collaborate on something exciting? I would be thrilled to create:
Send me an email if you have any work-related questions, want to collaborate, or just to say hi!