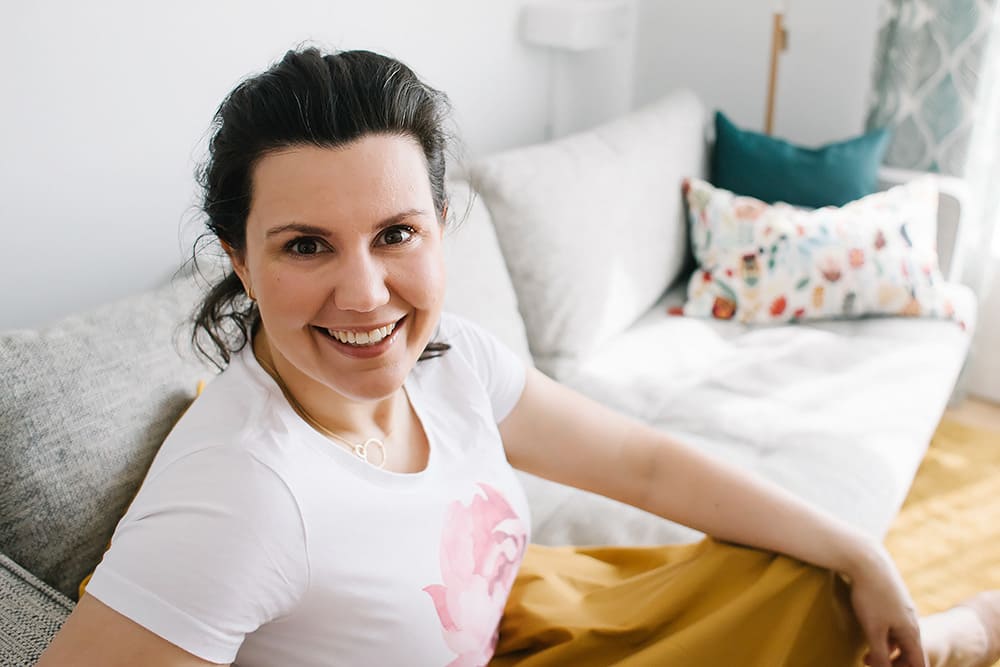 Hi there!
I am Darya Solomenko, a Dublin (Ireland) based illustrator and designer. Working in both digital and traditional media, I am passionate about making everything a little more beautiful.
I use creativity to craft bold ideas that speak to people's hearts. That is when I am truly in the flow. Keen on feeling the world with stories, nature, magic and fantastic creatures, I'm here to help in developing your ideas into ready to-use-design.
What to know more? Listen about my creative path on "Давай, я сама?!" podcast episode (in Russian). And about my approach to designing book covers on "Got Books?" podcast.
Would you like to make something exciting together? I would be delighted to create:
I am currently available on a freelance basis.
For work inquiries, collaborations or if you simply want to say hi, drop me an email today!