Cover Art
Are you an author, musician or podcast host on the lookout for cover art? Do you want to attract the attention of your audience?
Professionally designed cover art will help you stand out and increase book sales, streamings and subscriptions.
My passion for illustration and design is exactly what you need for an attention-grabbing cover. I design cover art that is as unique as the person who brought it to life.
Let's create amazing cover art together!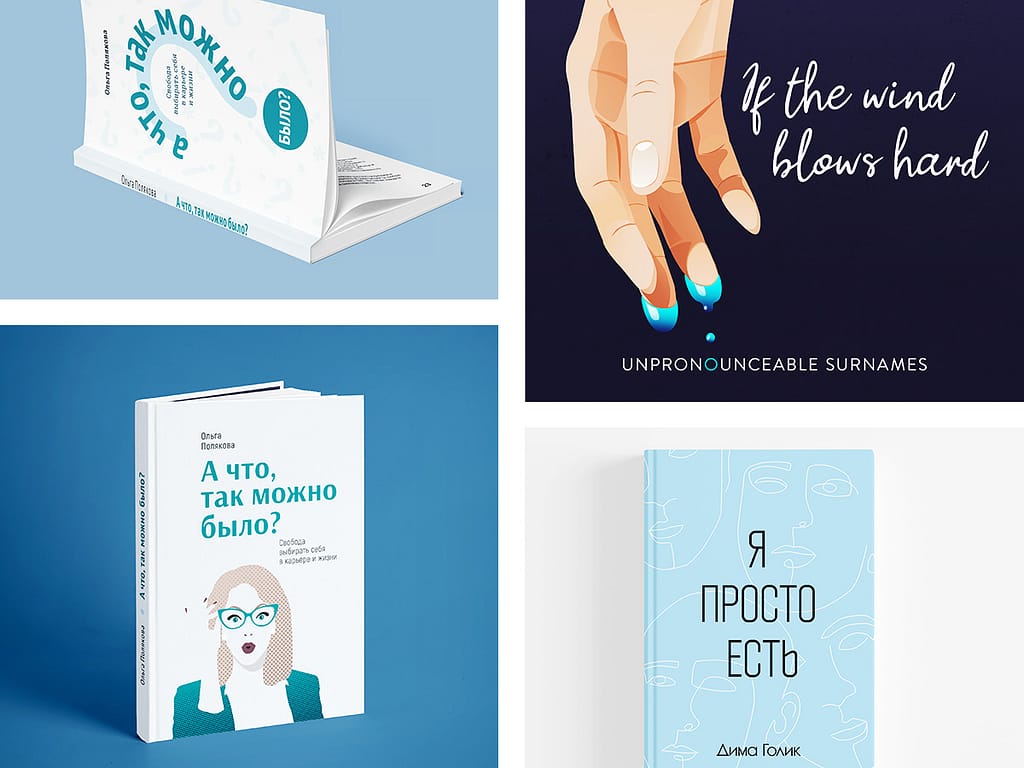 Cover art pricing starts at €500 per project
Project duration up to 1 month
My Deliverables
What's included in every project?
How we would work together
Briefing call
We will start with a 30 minute briefing call. The main goal is to get to know each other and for me to learn about your project.
Pre-payment
To commence with the project I will ask you to transfer 50% as a prepayment.
Ideas generation
After the call, I will take some time to do visual research and generate a few unique ideas for the cover art.
Presentation of initial thoughts
I will share a working document in Google Slides with ideas explained in detail and accompanied with mood boards.
Further development
Following your feedback, I will develop further the selected idea. Up to 3 rounds of feedback are included.
Project completion
The final payment of 50% is due on project completion. I hand over a print-ready PDF file or a JPG file for digital.
Need even more?
Extras (additional costs apply)
Testimonials
What my clients have said
Work I've done
Cover art projects