Design Consultation
Are you thinking about launching a passion project or a business and not sure what you might need from a design point of view? Or just need someone to brainstorm and bounce ideas with?
As an entrepreneur with a background in graphic design, illustration, internet technologies and online marketing (including 8 years in the Google sales team) I am uniquely positioned to understand your challenges and suggest possible solutions.
It is an exciting time to start a business. With so many affordable online tools and platforms it is easier than ever. But, with an abundance of information, consulting with a design professional before you start the endeavour can save valuable time.
I will be happy to share my expertise during a video call and help you achieve clarity on the next steps, budget and technical requirements.
I am inviting you to join my creative thinking space and envision how your brand could look. It is a perfect opportunity not only to validate your ideas but generate new ones.
I can't wait to hear what's on your mind!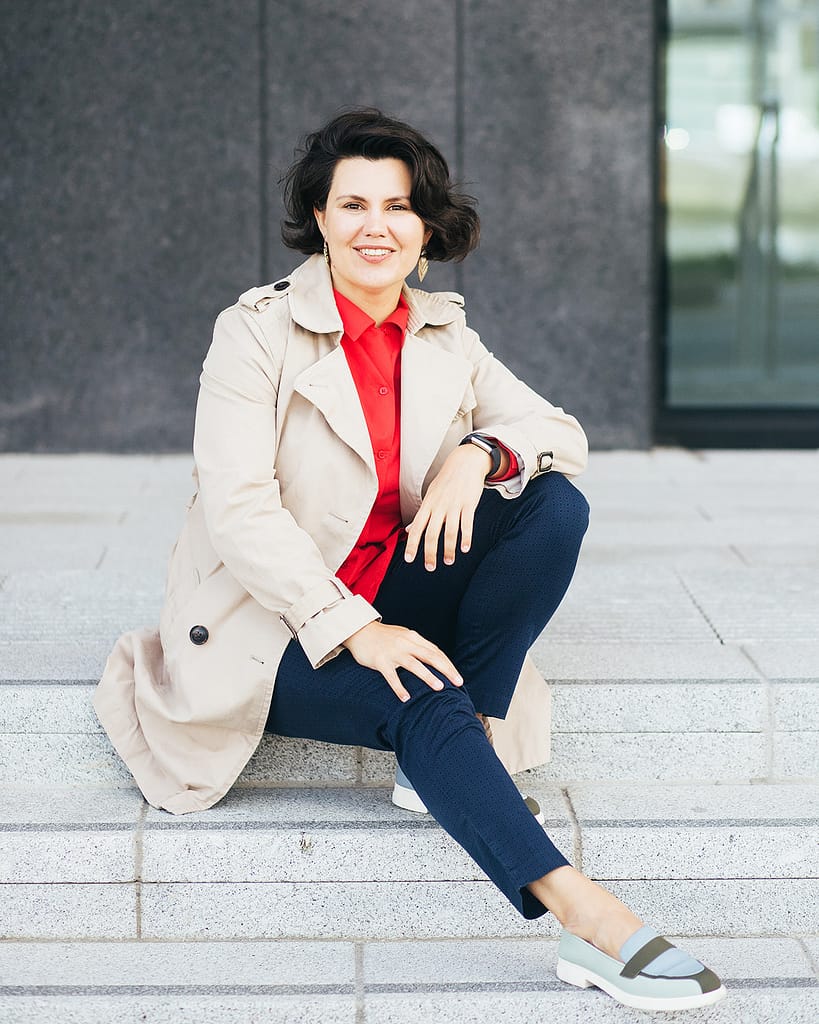 Design consultation is €60 per 45 min session
Consultation is conducted via a video call
Testimonials
What my clients have said