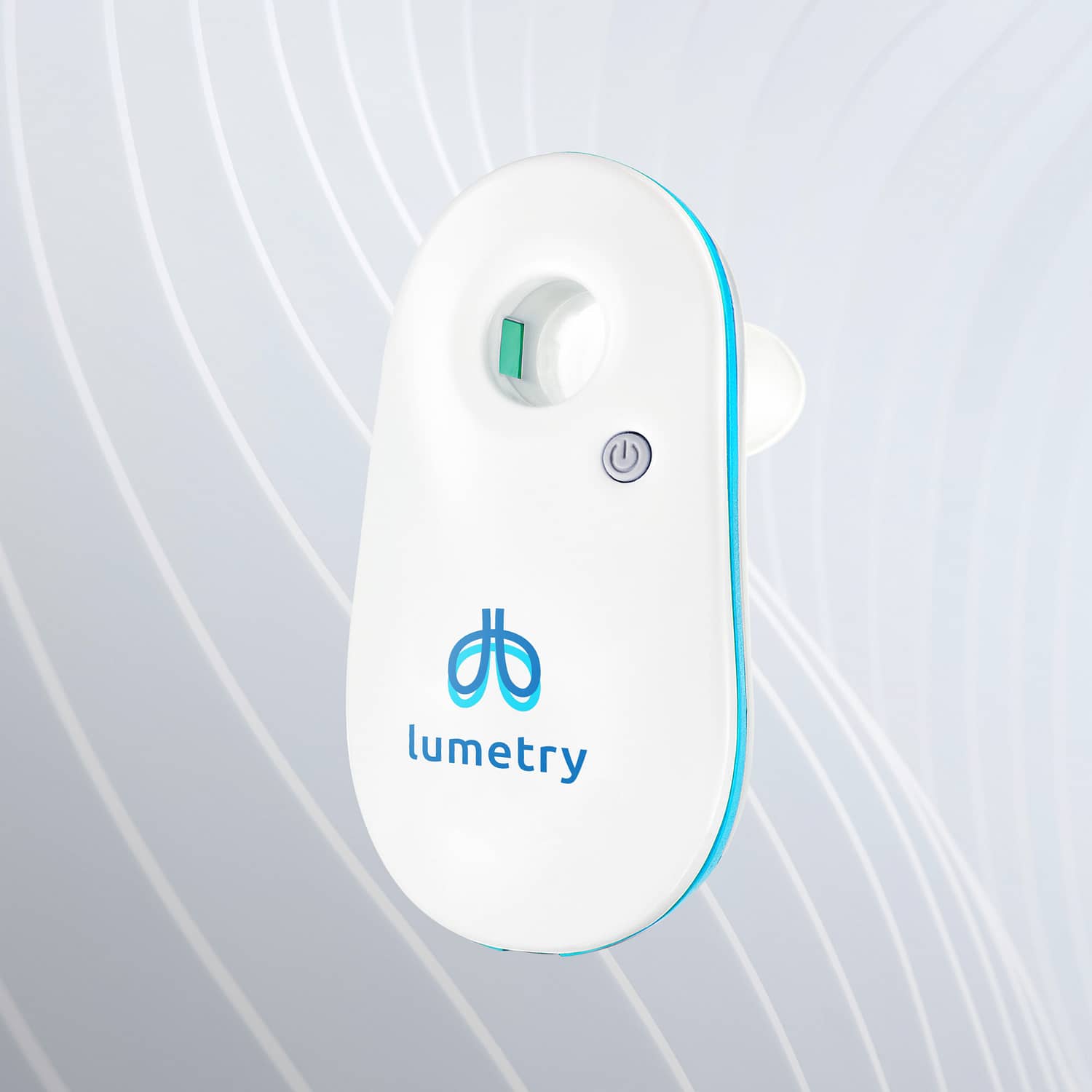 Lumetry Diagnostics GmbH, an Austrian start-up, combines a hardware and software solution to help patients suffering from lung diseases track their lung vitality at home in a simple, easy and fast way.
It is possible by using a compact device which connects to a mobile app.
I had the pleasure to design a logo and branding for this MedTech start-up working with the driven team behind the company, Christian and Antonia.
The logo for Lumentry is a minimalist abstract image of lungs. The double line creates an illusion of perpetual motion – inflation and deflation.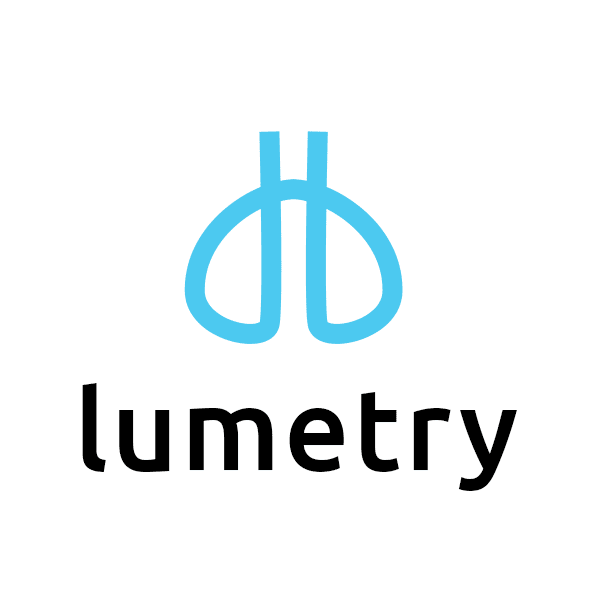 Overall the logo has a friendly, positive and serene feeling reflective of this accessible and easy-to-use technology.
The colour palette in shades of blue and purple refers to the air element and is standard for medical businesses.
Gradient background are used as a part of brand identity to add modern and technological feel.